New cases of COVID-19 are rising all over the world, having many people staying at home practicing self-isolation and social distancing. And while this might have been quite fun for a few days (or in other words, the time you needed to binge-watch your favorite new Netflix series), by now we all start to feel the boredom kick in. But fear not, our beloved Bob Ross has got you covered! Let us show you why now is the perfect time for you to pick up a brush and start creating your own masterpieces.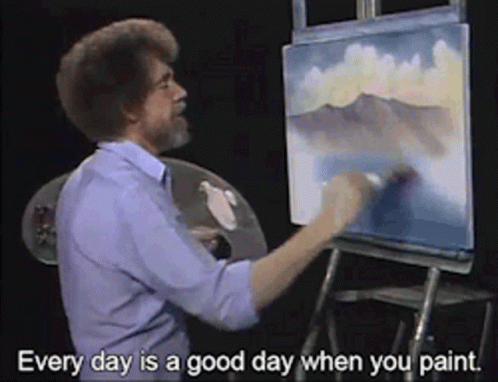 1. Calm your nerves
Well to say the least, it's definitely a strange and unsettling time full of uncertainty as we all collectively try to overcome this global pandemic. Amid the fears of the disease and all the consequences we are facing because of its spread, it's no wonder we feel our anxieties heightened. It's even more important now to find ways to care for ourselves and look after our mental health.
Countless studies have shown that painting can be a great tool for that. Only 45 minutes of doing art reduces the stress hormones in your body by a significant amount, calming your nerves and relieving anxiety (for more information check out Why Painting Is Great For Your Mental Health)
We all can surely need a little positivity right now, so what better way than to watch an episode with the happiest painter of all time and start painting a few happy little trees yourself?
2. Learn something new
While you might have run out of a few things by now (we hope you could get your share of toilet paper), free time surely isn't one of them. With all this extra time on your hands while you're stuck at home, why not use it to learn something new? You don't have to put on jeans to feel productive – we promise!
Just use our simple guide showing you how to get started and become the artist Bob would have wanted you to be. If you've already got the basics down, you can use the time to advance your skills. Have a look at our articles section and check out the amazing tips given by our great community.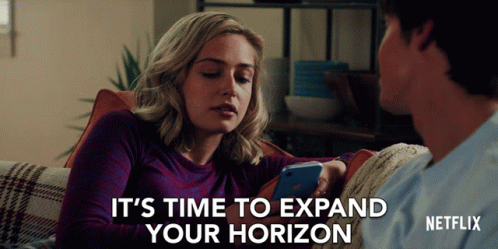 3. Get a lot for a little
You want to free yourself of the boredom you have endured the last couple of days, but you don't want to spend a lot of money? We get it. Starting a new hobby or other ways of entertainment can be quite expensive. But it doesn't have to be.
The best option for beginners is to opt for the official Bob Ross Master Paint Set, which provides you with all the tools and colors you need to start painting right away. The best part: you get to entertain yourself painting your very own masterpieces hours upon hours for under 100$. All of the tools – including the infamous two inch brush – were especially designed to provide the best results for the Bob Ross wet-on-wet oil painting technique and they will basically last you forever.
After testing many different brands ourselves, we can fully recommend buying the official Bob Ross painting products. They really do offer the best value for money. And in case you wondered: no, we are not affiliated with Bob Ross Inc., we just made it our goal to provide you with the best Bob Ross experience possible.
To help you save money when buying painting supplies, be sure to check out our Dealfinder on Bob Ross supplies.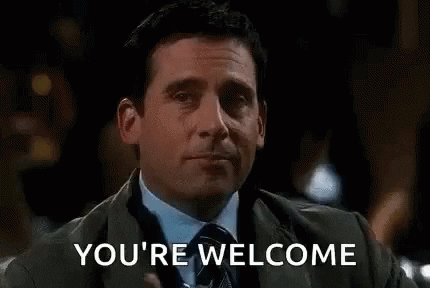 4. Get the perfect outdoor feeling at home
You miss seeing the sun setting down behind the snow-glazed mountains or the waves breaking at the beach? We feel you. Especially now as spring has finally arrived and the days are getting longer, it can be really challenging to stay inside.
But why not make your own beautiful landscapes in the safety of your home? By painting your favorite outdoor settings, you can let your mind wander to these amazing places without having to step foot outside of your door. So the only question is, where should your journey take you?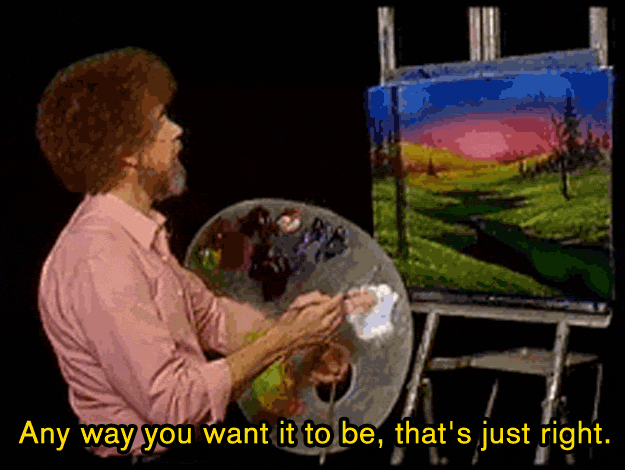 5. Make paintings for others
Before you start to paint your first pieces, you might ask yourself "Can it really be as easy as Bob makes it seem on TV?". The answer is a resounding "YES!". We know many of you may think that you just wouldn't be able to create these beautiful art works yourself – we've all been there. You might not expect much of it now, but you sure will be amazed by the results of your inner artist once you get started.
And not only you. Soon your family and friends will ask you for paintings and what better gift for your loved ones than a homemade one? And if you are looking for an easy yet fulfilling side hustle, you will be surprised how much people are willing to pay for your creations. We'd say that's a true win-win situation, so, what are you waiting for?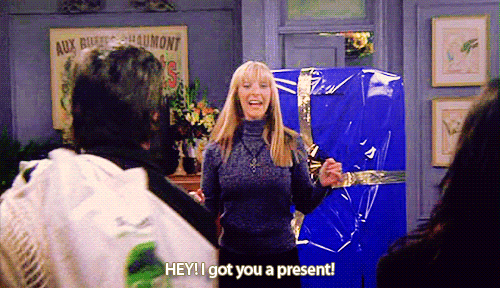 6. Be part of a worldwide community
While it's important for us all to practice social distancing to limit the spread of the virus, we should not completely isolate ourselves from the outside world. Luckily, we have phones to stay connected with our families and friends, but thanks to the internet we can still also be part of bigger communities and get to know new people.
Here at TwoInchBrush we have a wonderful community of painters sharing their works, tips and tricks with each other. We would love for you to join us and share your art works with the world. From Texas to Belgium and Japan, you can be a part of it. Create an account here and together we can put the SOCIAL in social distancing!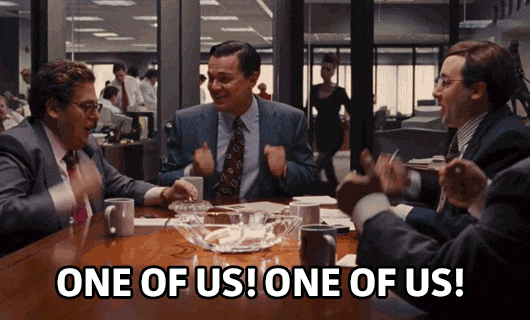 Until then, stay home, stay healthy and happy painting!