The Department of Natural Resources Michigan is once again holding their Bob Ross themed charity run. No matter how fast, no matter where in the world – pick a time between April 22 to April 30, 2021, and put down 5k in this virtual race, and help plant some happy little trees!
Can't run full 5 kilometers yet? No problem! Read on and we'll show you the best way to get on track.
A Happy Little Virtual 5k
After the great success of the first "Run For The Trees" in 2020 Michigan's DNR is repeating their Bob Ross themed event in 2021. Participants can register from all over the world. All proceeds from the race support tree-planting and preservation efforts in Michigan's state parks.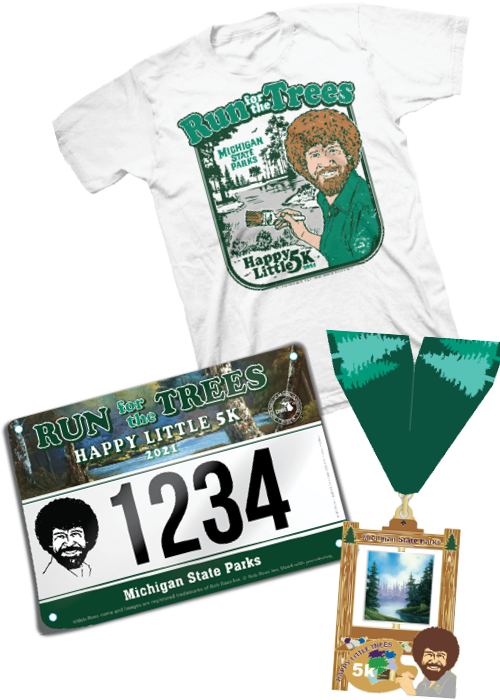 The registration is capped at 20,000 participants, so don't wait too long to secure a place. Upon registration, you will receive a commemorative T-Shirt, racing bib, and a finisher's medal featuring a Bob Ross painting. And a good night's sleep knowing that your effort helped plant some happy little trees and make the world a better place!
What's A "Virtual Race"?
While your first guess might be some kind of video game thing you'll be running and sweating in real life. Virtual just means that there is no fixed location or time for the race like we know it from traditional events.
You simply put on your running shoes, Run-For-The-Trees-T-Shirt, and bib and go for it on a date of your choice between April 22 and April 30. It doesn't matter if you're running, walking, or hiking. All that matters is that you put down 5 kilometers, as long as it's outside!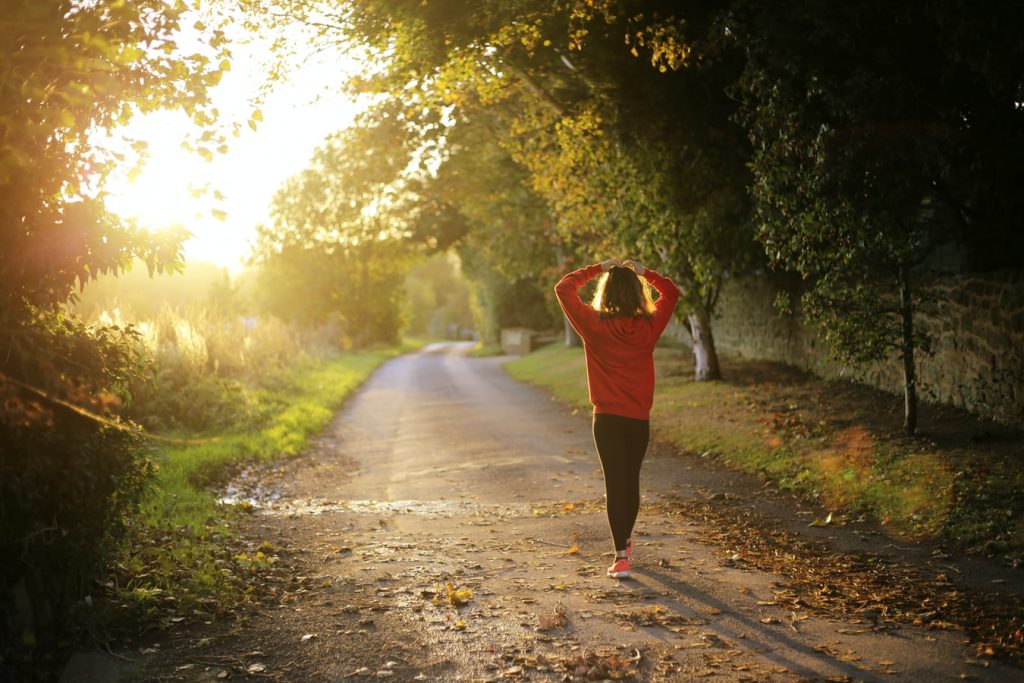 Can't Run 5K Yet? No Problem!
Want to help plant some greenery but you're not sure if you can finish the whole 5k running? We've got you. Nobody who isn't a regular runner can just up and run for half an hour straight – no reason to feel bad about it.
There are lots of easy ways to get started running. We've had great results with the "Couch To 5k" program, or C25k for short. It's an eight-week program that starts at zero, alternating between comfortable running and brisk walking. The first week starts with short intervals of 60 seconds of jogging and 90 seconds of walking. As you build your endurance you'll run a little more each week until you'll be able to keep going for half an hour without any problems!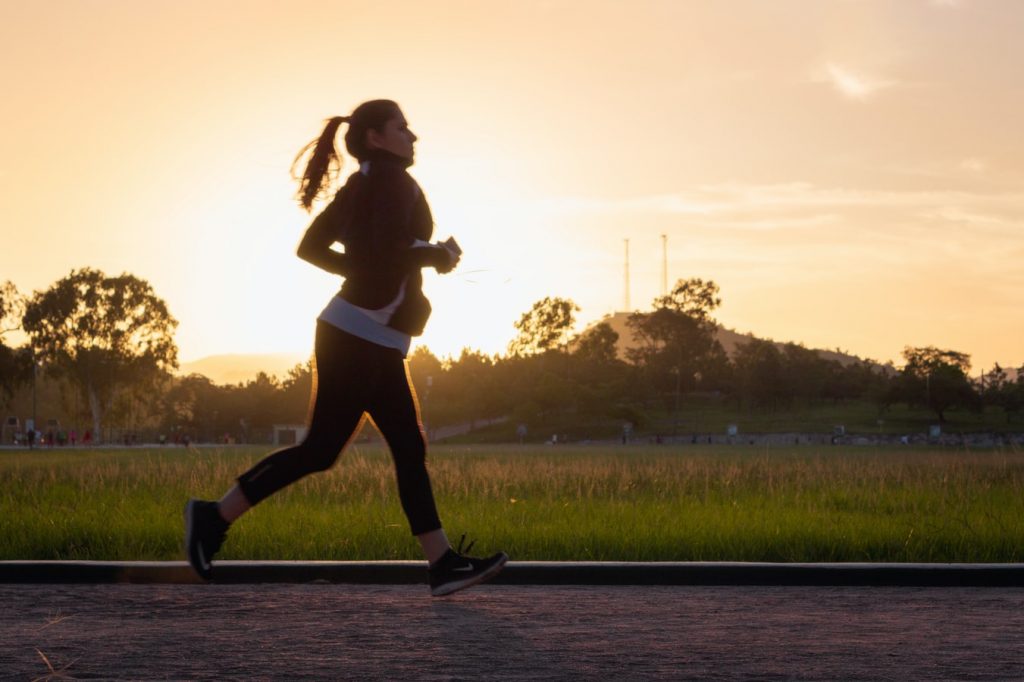 The easiest way to do this is to go to the AppStore or PlayStore on your smartphone and search for "C25k" and chose one of the many apps available. You won't regret it – it's great for your physical and mental health and thanks to the Run-For-The-Trees 5k also for the planet!
How To Register
You can register for the virtual 5k on the website of the Department of Natural Resources Michigan. The cost of participation is $34 per person, with all proceeds supporting tree planting and preservation in state parks. International shipments require an additional $24 per order (not per person) to help with the shipping costs.
Participants are encouraged to wear their T-shirts and commemorative bibs while running the 5k.
As a special treat, we're offering a special discount for our TwoInchBrush.com community members. Head over to our forum and learn more!