Everybody loves the TV painter with permed hair and a friendly voice. But would you believe that Bob Ross had a military career that lasted over two decades and made him the person he was?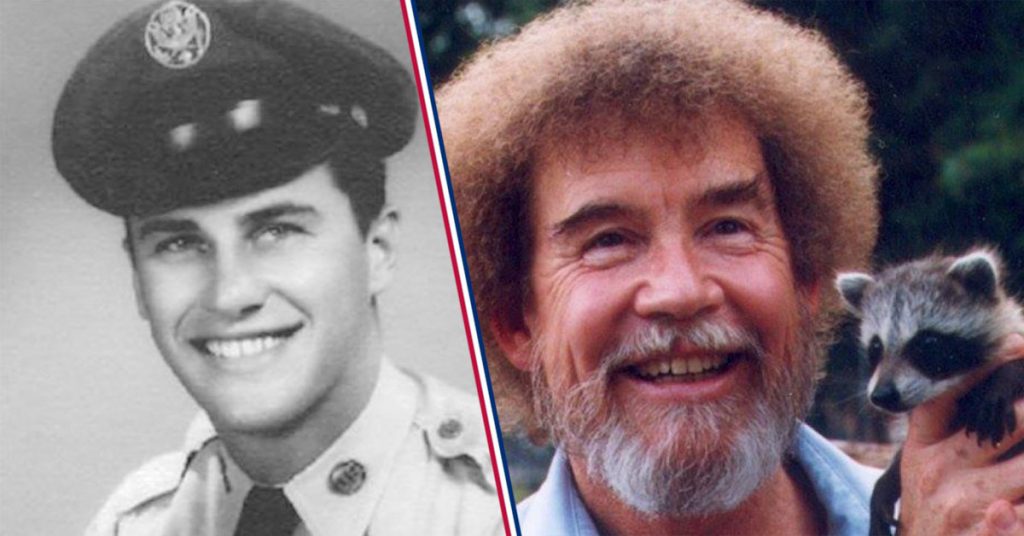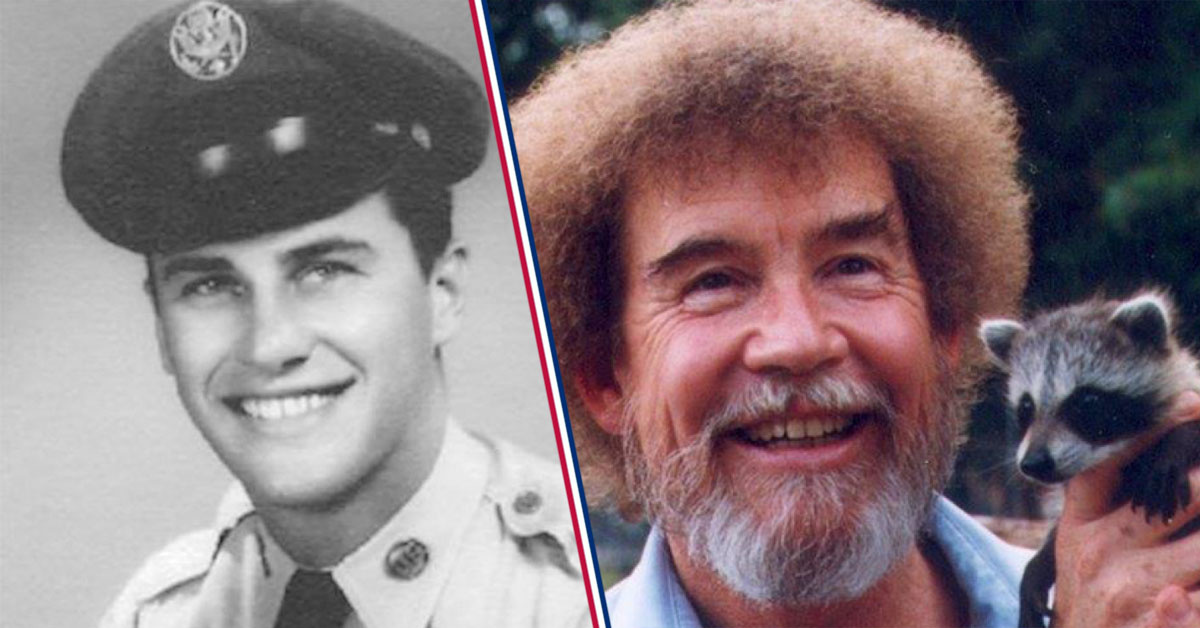 Enlistment And A Love For Nature
Bob Ross was born and raised as Robert Norman Ross in sunny Florida as the son of carpenter Jack and waitress Ollie Ross. After dropping out of high school in the 9th grade Bob worked with his father as a carpenter.
At the age of 18, Bob Ross enlisted in the United States Air Force. He was stationed across the continent at Eielson Air Force Base in Alaska and worked as a medical records technician.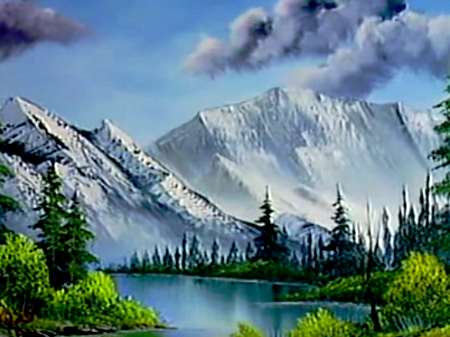 It was during this time that Bob first saw the natural beauty of Alaska with its snowy peaks and untouched valleys. Several paintings on his hit television show "The Joy of Painting with Bob Ross" are inspired by his time in Alaska and the beauty he experienced there.
Rise To Master Seargent And Leaving The Mean Guy Behind
Over a span of twenty years, Bob rose across to ranks until he reached the rank of Master Sergeant. He also served as the first sergeant of the clinic at Eielson Air Force Base.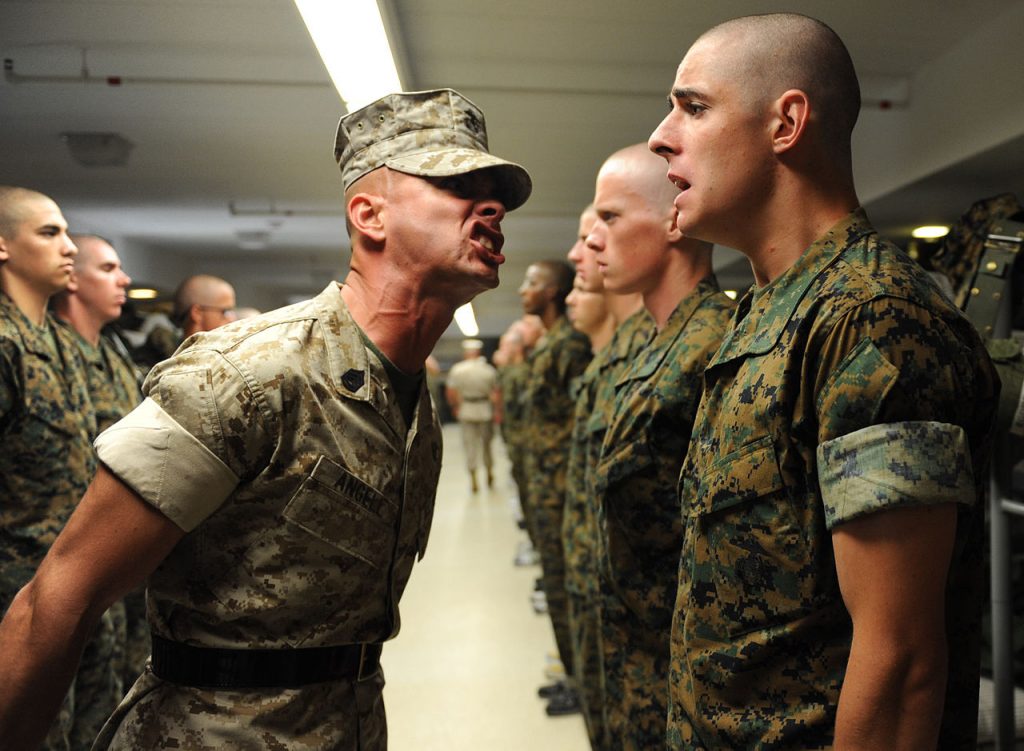 His military work required him to be tough with his underlings, something he did not enjoy. Commenting on his time as a drill seargent Bob Ross said:
"I was the guy who makes you scrub the latrine, the guy who makes you make your bed, the guy who screams at you for being late to work". It was during this time that Bob vowed to never scream or shout at another person again once he left the military.
How The Military Got Bob Ross Painting
Now we know how his time in the Air Force led Bob to be the friendly and calm person we experienced on television. But did you know that it was also during his military years that Bob started to develop his signature wet-on-wet painting technique?
Bob enjoyed painting landscape scenes inspired by the Alaskan wilderness during his lunch breaks. To paint more paintings that he could then sell on base, he refined his technique to paint a full picture in just a few minutes.
"I used to go home at lunch and do a couple while I had my sandwich. I'd take them back that afternoon and sell them."

Bob Ross about his painting during his time in the Air Force
Back To Civilian Life
Once Bob noticed that he could earn more money selling his paintings than with his job in the military he decided to return back to civilian life. It was the very technique he developed during this time that allowed him to paint landscape scenes in just under half an hour on his television show.
Founding the company "Bob Ross Inc." with his partner Anette Kowalski Bob began selling painting supplies and instructional books and videos, using the television show as marketing for his brand.
Having learned a lot about discipline and planning in the military it is said that Bob ran a tight ship at his company. While never being mean and angry he certainly did not enjoy someone slacking off or things going against how he planned them.
The Legacy He Left Behind
Bob Ross continued to paint on television until he died in 1995. He is survived by his son Steve and still remains a pop-cultural icon until this day.