In a time where the magic of Bob Ross's painting tutorials is a much-needed escape from life for a lot of people, many of us are shocked to find out that Bob Ross has died decades ago. A lot of us expect the permed-haired painter to live out his days while painting happy little clouds and are surprised to learn about his death.
Who Was Bob Ross?
Bob Ross was an American TV painter who is mostly known for his television show "The Joy of Painting". Ross painted landscape scenes with a special wet-on-wet oil painting technique he developed and refined. This technique allowed him to create stunning paintings in 30 minutes all while calmly instructing his viewers to paint along.
Bob Ross inspired millions of people to pick up a paintbrush. He touched even more of us with his soothing voice, calm personality, and unexpectedly philosophical quotes about life, art, love, and happiness on his TV show "The Joy of Painting with Bob Ross".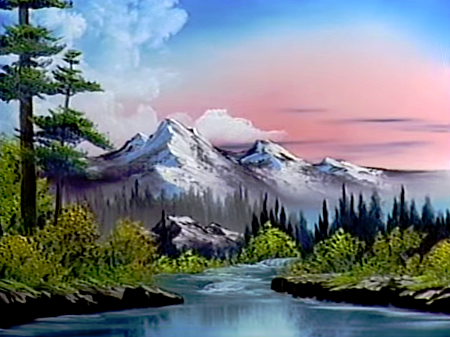 How Did Bob Ross Die?
Walter J. Kowalski, CEO of Bob Ross Inc., told the New York Times that Bob Ross died from cancer. The exact cause of death was complications from lymphoma. Lymphoma is a cancerous growth most often found in lymph nodes.
Bob Ross kept the diagnosis a secret from his audience and the public eye. His death came as a surprise to many fans and followers, as nobody outside his family and circle of friends knew of the disease.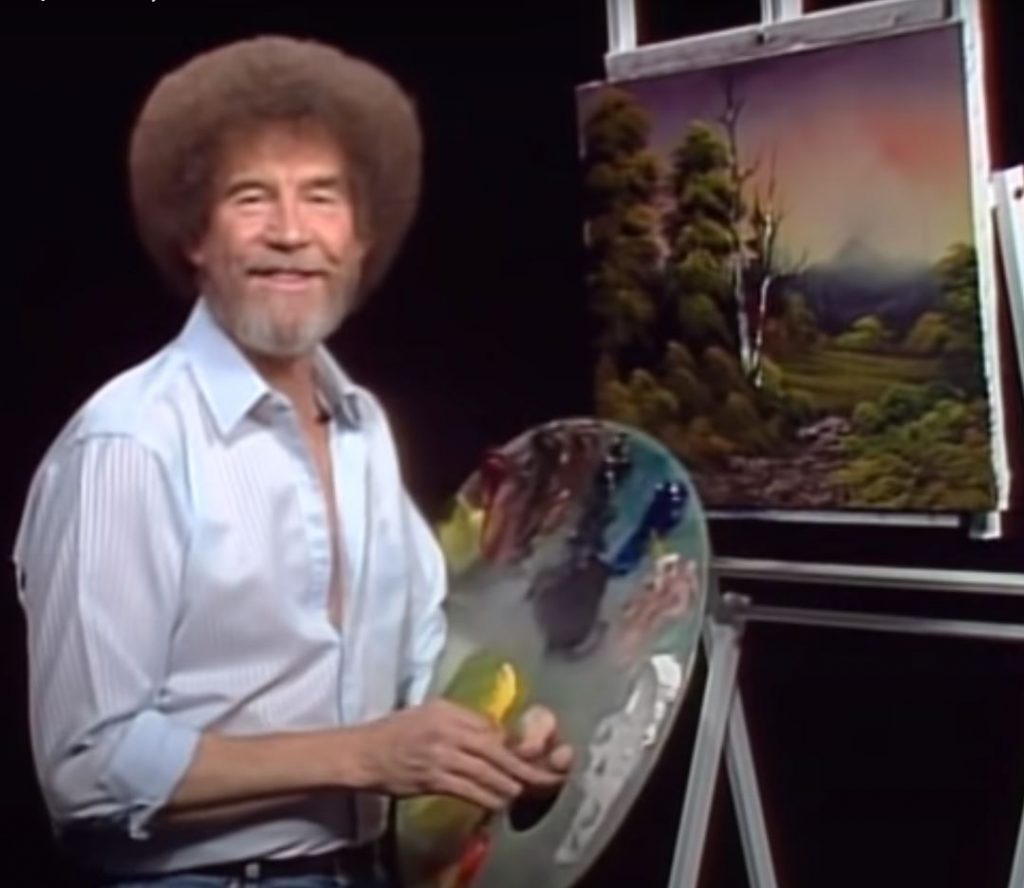 When And Where Did Bob Ross Die?
Bob Ross, who was born on October 29th, 1942 died on July 4th, 1995 in New Smyrna Beach, Florida. He was 52 years old at the time of his death.
After Bob Ross enlisted in the United States Air Force at 18 years old he worked his way up to the rank of Master Seargent. During this time he started to paint on his lunch breaks. After leaving the Air Force and his job as a "tough and mean guy" Bob Ross vowed to never scream again in his life.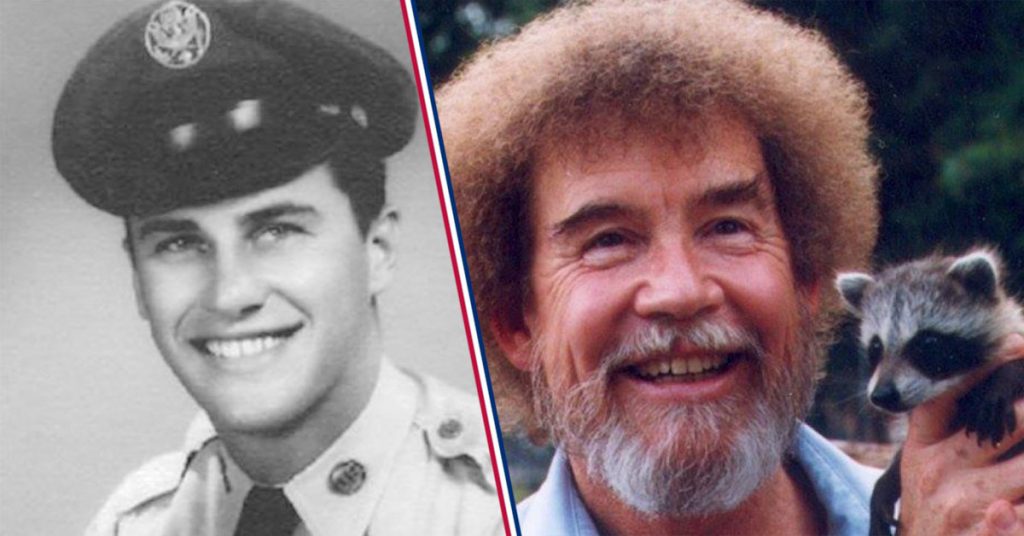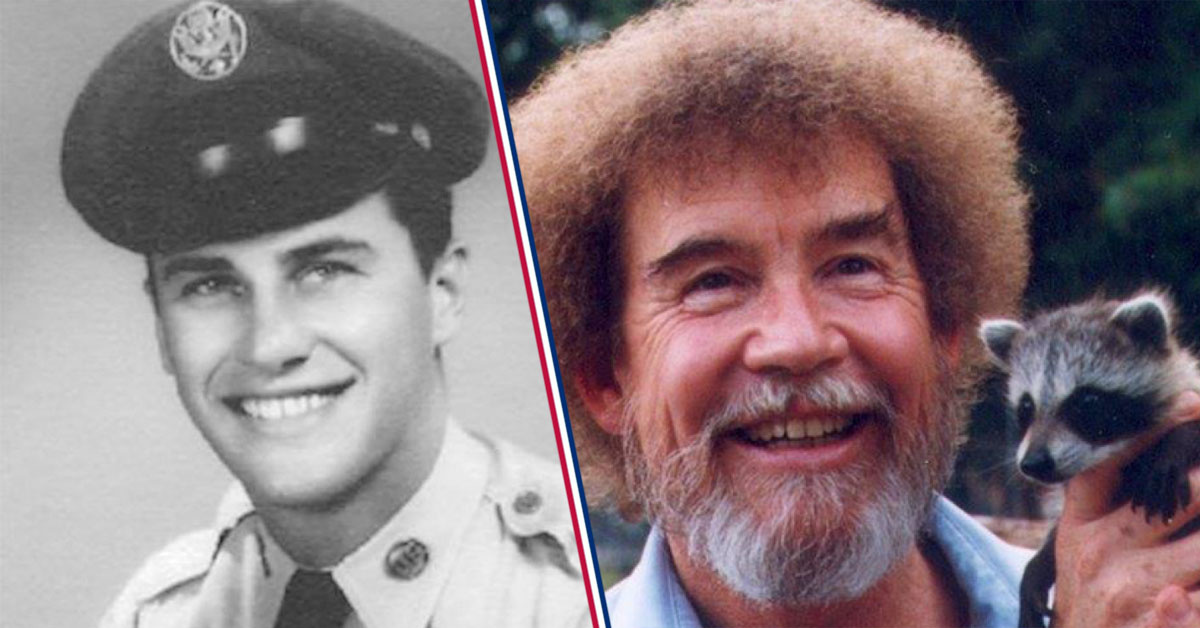 His Legacy – What Lives On
The story of success does not end with the death of Bob Ross. Not only is he survived by his son Steve, who is a painter himself and appeared on "The Joy of Painting" several times. The company he founded, aptly named "Bob Ross Inc." after himself, continued to sell painting supplies, books, and recordings of the TV show.
In the last couple of years, Bob Ross Inc. managed to cement Bob's legacy as a pop culture icon even more. Starting with a "The Joy of Painting" marathon on the company's twitch.tv channel the show regained popularity across the internet.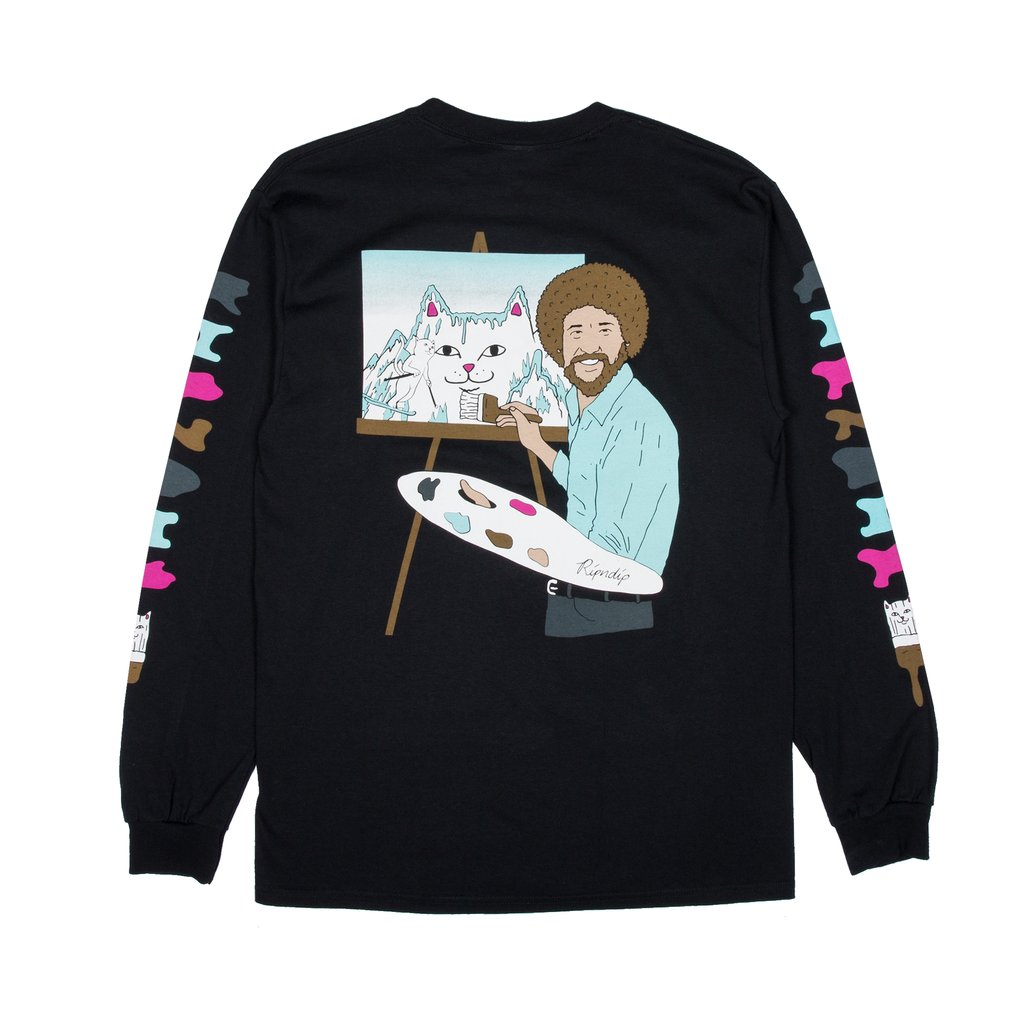 The company leveraged this popularity into collaborations with fashion labels, a Bob Ross themed board game called "The Art of Chill", playing cards and other trinkets, and probably thousands of Bob Ross Inc.'s tubes of Titanium White.